RIZIN 21: No TV? No Stream?
RIZIN 21 has some problems. As has been mentioned before, it's weak at the top and overall lacks star power. On the other hand, it's what amounts to a regional "Fight Night" card in small-town Hamamatsu. RIZIN can't be expected to blow the roof off the place following the big NYE shows and the upcoming Yokohama and Saitama shows (much closer to Tokyo). But now it seems like RIZIN 21 might not even be available for international fight fans desirous of a little 4 A.M. Japanese combat! Just over a week to the event, and according to RIZIN's usual international PPV provider FITE TV's Twitter, "we have no information regarding RIZIN 21." Huh? That's some number one boolshit.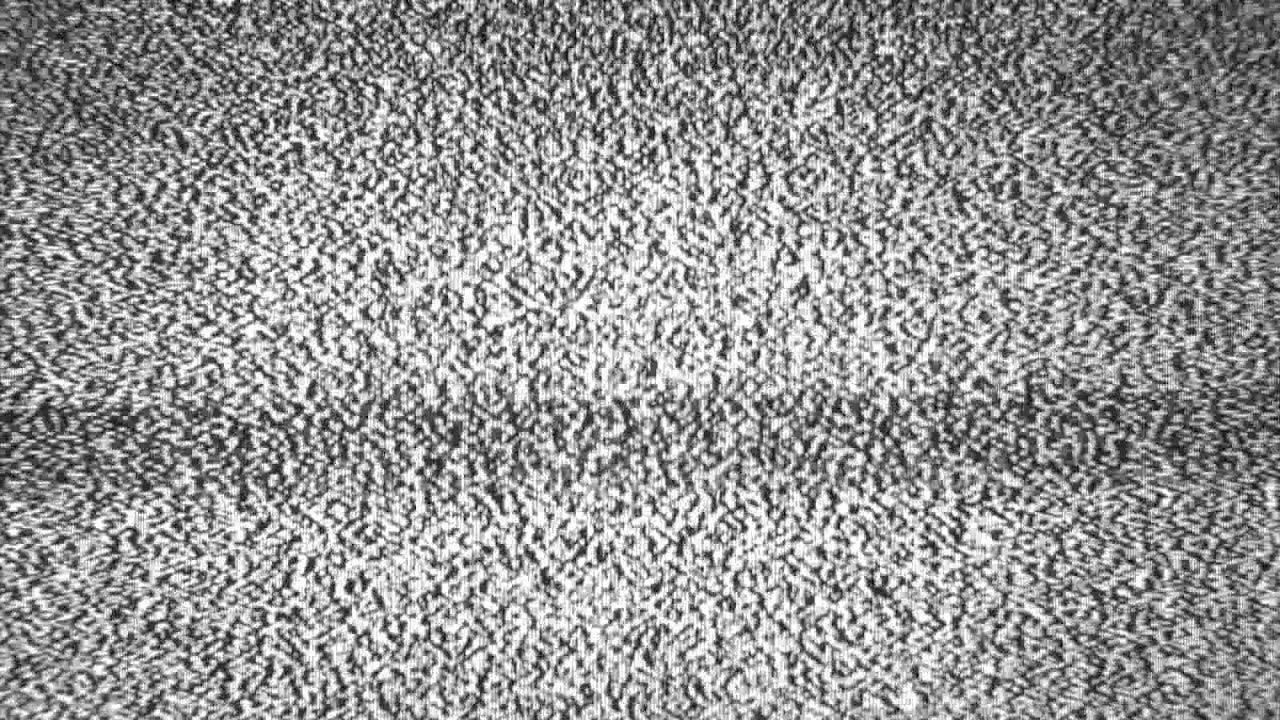 In 2020, it's hard to believe RIZIN can't find a streaming service capable of broadcasting the event internationally. This sort of antiquated regionalism is no way to run or promote what should be a global MMA brand. Further, it reminds audiences of the disaster of the missing Bellator post-lims from the NYE show. RIZIN needs to get it's shit together for the international English-speaking audience.
Not all of this is RIZIN's fault. Japanese TV and streaming services are, to put it mildly, archaic: events are often geo-blocked, accounts require Japanese credit cards or email addresses, etc. Fax machines are still a thing in this country for God's sake. I'm fairly sure the Bellator-post-lims fiasco was due to some boomer executive at FUJI TV who has never watched an MMA fight in his life. But still, Japanese MMA is a hugely important and historic part of the MMA landscape and RIZIN's lack of overseas availability is just bad for the sport.
So what will the international audience be missing? Well, there's the previously detailed Mikuru Asakura vs Daniel Salas headliner. RIZIN's killer bantamweight division has a couple of solid fights with Josh Barnett protégé Victor Henry vs veteran Masanori Kanehara and up-and-comer Trent Girdham against former-UFC fighter Naoki Inoue. Roque Martinez vs Shrek is big MMA bangers and there's even some heavyweight kickboxing, which is always kind of hysterical. The resident freak fight is the elimination match of Roberto Souza vs five-person Team Nakai, which, along with jiu-jitsu super veteran Yuki Nakai, features a high-school girl and a comedian. Souza lost his last MMA fight to Johnny Case with sort of a weird eye injury submission, but he's a fun fighter with lots of potential and an endearing guy. Hopefully he'll be returning to MMA after this event. Maybe international audiences will even be able to watch!
UPDATE: RIZIN and FITE TV appear to have patched up their differences for the time being. Enjoy the fights!